What makes Texas Ketamine Specialists Different?
Our comprehensive approach to our patient's health and well-being is what sets us apart from other ketamine treatment centers. Texas Ketamine Specialists is unique in that we're a partnership between a board-certified psychiatrist and a board-certified anesthesiologist. This means that at our Dallas, Plano and Richardson, Texas area clinic, patients do not just have a competent and careful doctor overseeing their infusion. They also benefit from the oversight, understanding and guidance of a highly regarded physician specializing in mental health, all while working closely with a patient's own psychiatrist or referring therapist. At Texas Ketamine Specialists, all patients receive a thorough psychiatric and medical evaluation prior to any treatment.
Treating depression, PTSD and other mental health disorders can be frustrating. Because of this, Dr. Andrea Kim and Dr. Clark Morgan began investigating ketamine infusion therapy. Following months of research and consultation with physicians experienced in the treatment, they made the decision to offer this innovative therapy to Dallas area patients at Texas Ketamine Specialists.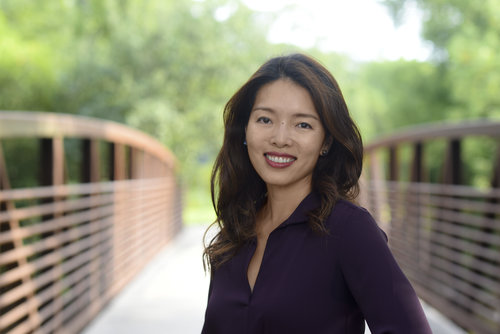 Dr. Andrea Kim is a board-certified psychiatrist practicing in the Dallas area. Dr. Kim and her psychiatric team provide expert patient evaluation, diagnosis and treatment options for a number of psychological and psychiatric issues found in adults. Her specialties include depression, anxiety, PTSD, bipolar disorder, adult ADHD and substance abuse, just to name a few.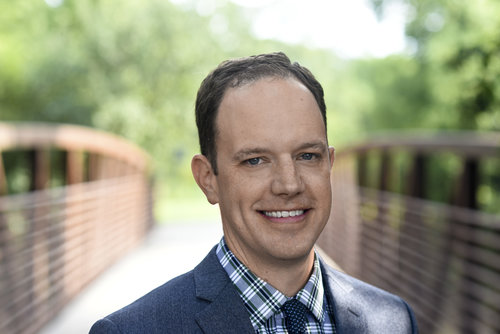 Dr. Clark Morgan is a board-certified anesthesiologist serving the Greater Dallas area. Graduating with honors from the University of Dallas, Dr. Morgan completed medical school and residency at UT-Southwestern Medical Center. He now specializes in anesthesia for neurological disorders such as multiple sclerosis, Parkinson's disease, spinal cord injuries and Alzheimer disease.
What can Patients Expect during Infusions at our Ketamine Treatment Center?
At our ketamine treatment center, comfort and safety are our key concerns. Each patient will have a private room where a family member or friend is welcome to stay throughout each treatment session. Each ketamine infusion lasts approximately 40 minutes, followed by a short recovery period.
Some patients report a drowsy or intoxicated feeling during treatment, while others report a floating sensation. Euphoria, talkativeness, blurry vision and tingling sensations around lips and fingers have also been noted to occur. These sensations rapidly resolve soon after an infusion is complete. It is recommended that patients have somebody available to drive them home after each infusion.
Do Patients Continue with their Current Medical Professionals?
The answer is yes. Our ketamine treatment center is serving in a consulting capacity to provide infusion therapy. In some cases, patients may choose to see one of our doctors in their private practice. But in many cases, people will continue with their current medical professionals, and are highly encouraged to either begin or continue talking with a licensed therapist.
Do you have additional questions about ketamine infusions? Contact Texas Ketamine Specialists today! Our ketamine treatment center is available to assist individuals affected by depression, PTSD and other mental disorders who are living in the Dallas, Plano and Richardson, Texas communities.