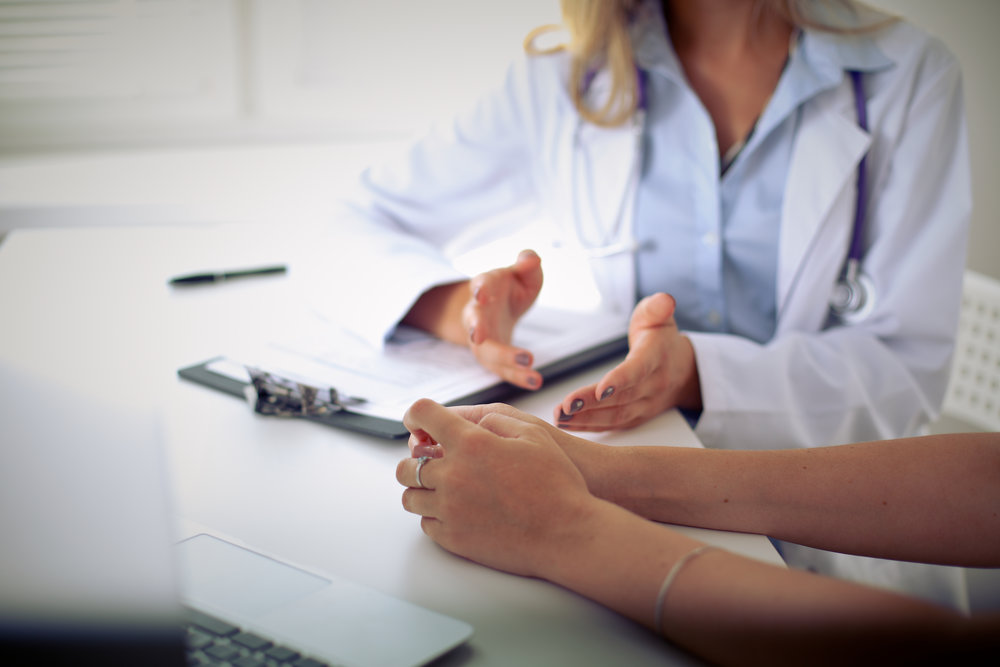 $500
Includes evaluation and first infusion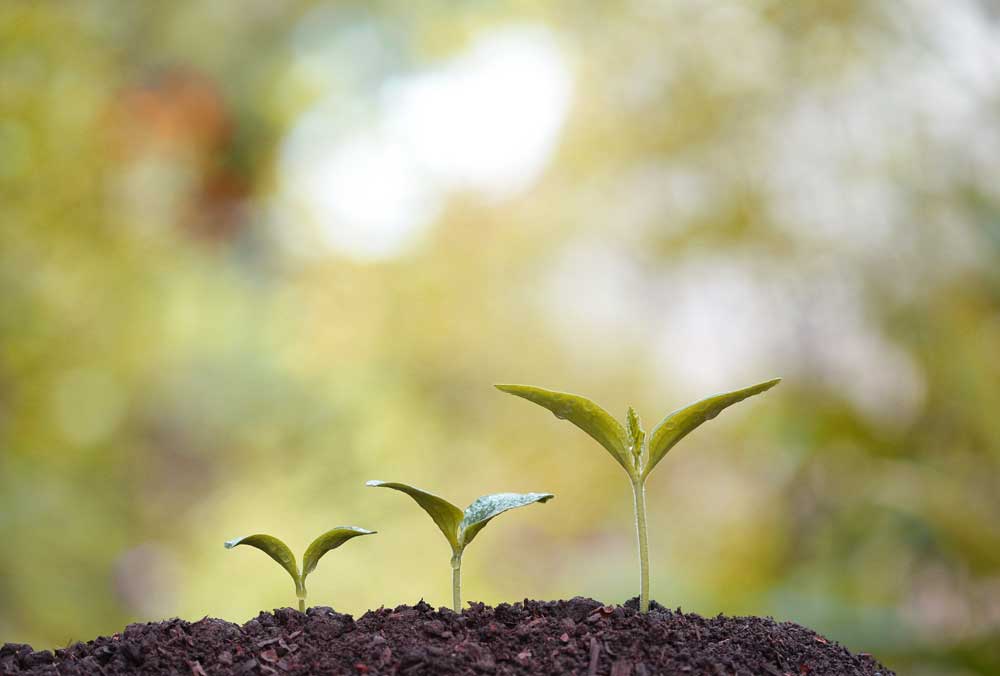 $500 per infusion
After initial includes next five infusions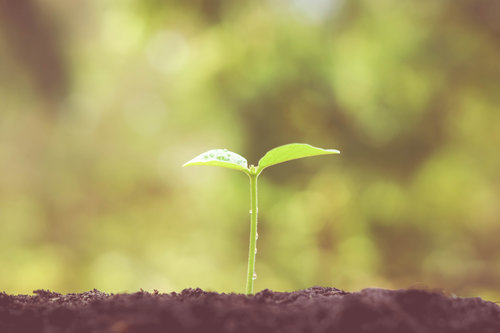 $500 per infusion
Maintenance Infusion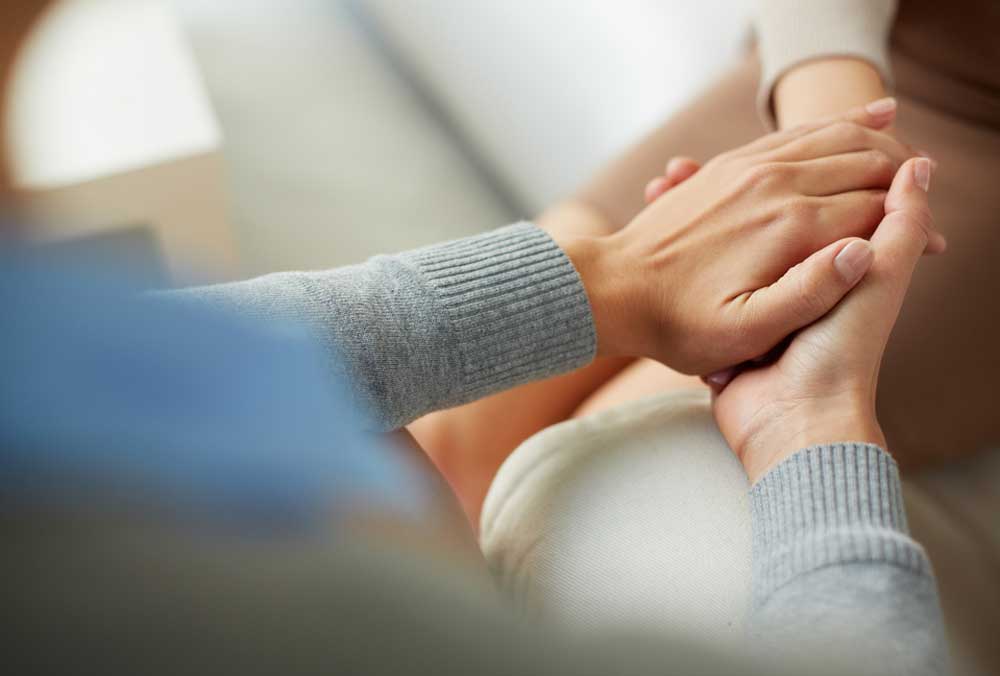 Parasail Patient Financing
Worry Less, Heal More
Ketamine Infusion Prices
Evaluation/Screening: $500
Includes evaluation and first infusion.
The typical response occurs within 4-24 hours, with the maximum effect seen the third day after each infusion. However, some people do not feel an improvement in mood until after their third infusion and this is not abnormal. We will reassess your mood continually over the course of treatment.
Next five infusions: $500 per infusion
Required to maximize the effect and postpone recurrence most effectively. All 6 infusions ideally occur twice a week over a 3 week course.
Maintenance infusion: $500 per infusion
No more than one per month.
The average maintenance infusion is every 2-4 months.
Available Discounts
Active, retired and honorably discharged military personnel with proof of service will be eligible for a discount on all infusions.
Financing Options for Ketamine Infusions

Ketamine treatments are not covered by insurance at this time.  In an effort to make care accessible to all of our patients regardless of their financial situation, we've partnered with Parasail to find patient‐friendly payment plans that fit their needs. Parasail is a unique lender in the field of medical loans.  Unlike credits cards, Parasail has fixed interest rate loans based on your financial information, no fees and affordable payments that can be spread out monthly to fit your budget to ensure that you get the care that you need.
With a single application, Parasail will search loan offers from all of the top online lenders without effecting your credit score – and you can select the right fixed-term loan option for you. Find more out about Parasail here.